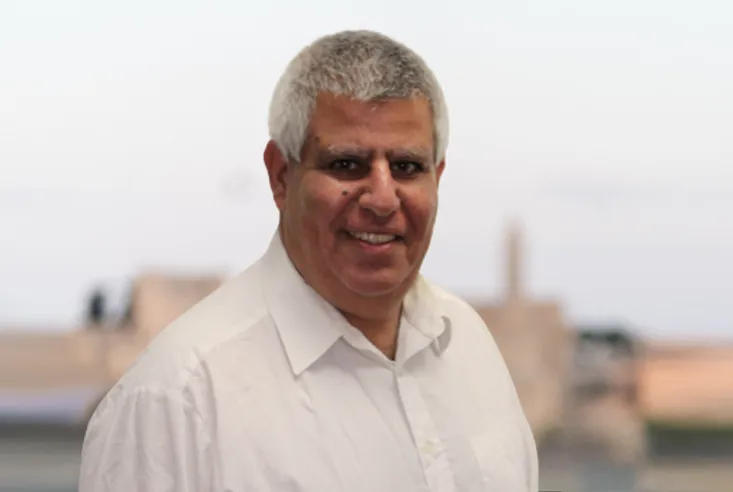 Sasson Darvish serves as General Manager at Carmel Forge LTD.
Mr. Darvish joined Carmel Forge after 25+ years of service in several leading international and local companies.
His experience includes serving as Carmel Forge's Vice President of Operations, as well as various multidisciplinary and management positions in Operations , Manufacturing and Quality  in the Tech and Metal industries.
Mr. Darvish holds B.Sc and M.Sc degrees in Material Engineering , specializing in microelectronics from the  Ben – Gurion University , as well as an MBA from the Technion Institute of Technology.