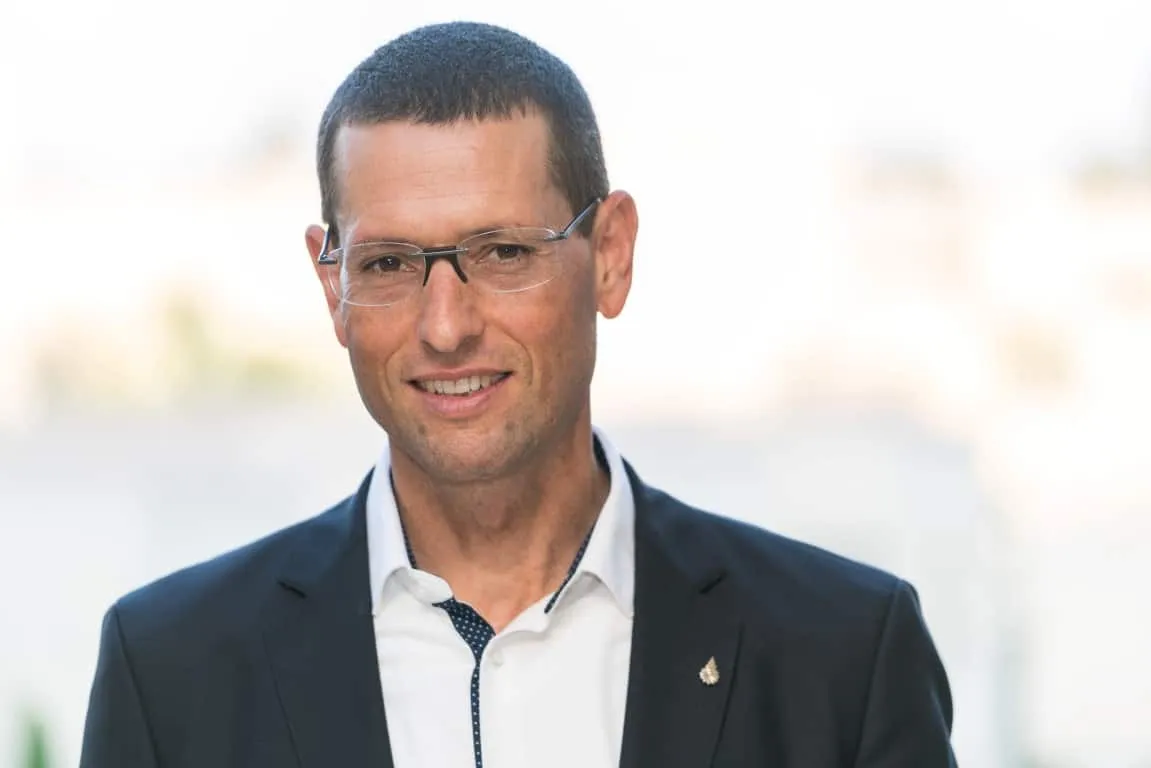 Mr. Ram Drori serves as Chief Executive Officer of Bet Shemesh Engines (BSEL).
Mr. Drori joined BSEL in 2017, following over 20 years in the automotive and industrial sectors, including senior executive positions in a leading, international company in the automotive sector, developing and providing innovative, weight-reductive auto – components and solutions to many of the largest international automobile manufacturers. Mr. Drori served as Chief Executive Officer between 2009-2017, overseeing global activity with annual revenue of above EUR 100M and operations in plants and locations spread between Israel, North America, Europe and Asia.
Mr. Drori holds a BA in Industrial Engineering and Management from Ruppin Academic Center.