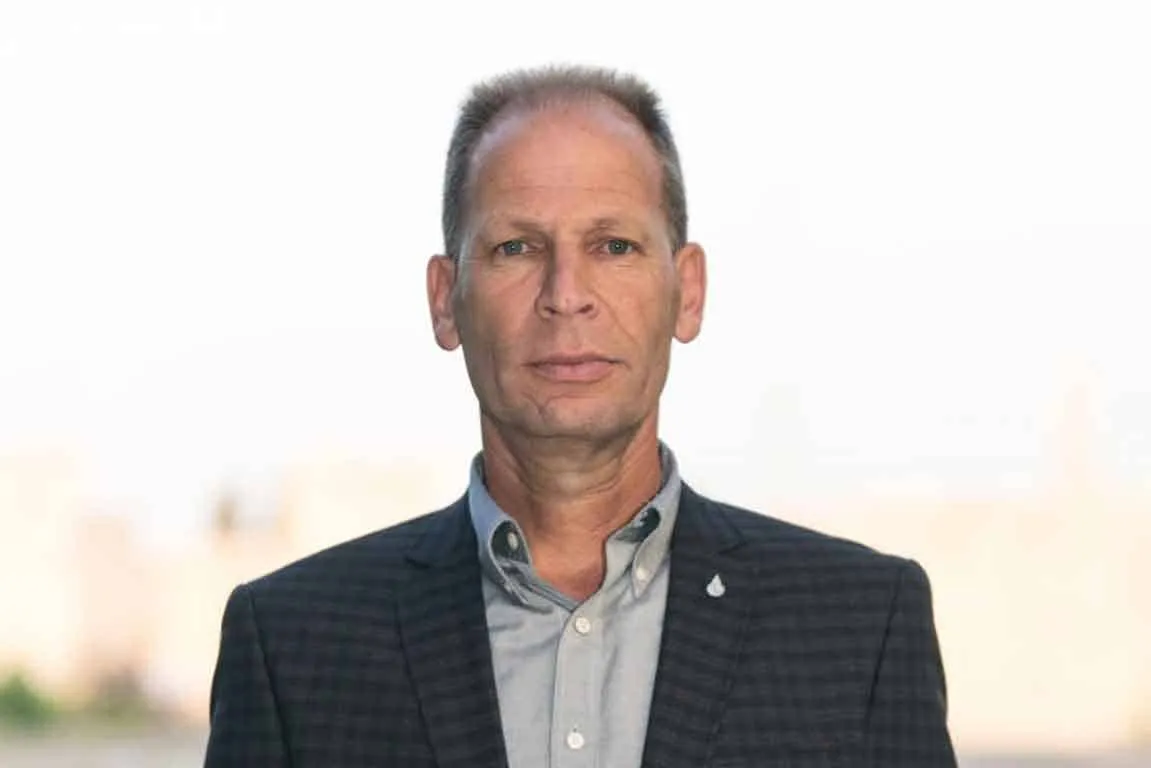 Mr. Haim Defrin serves as VP of Quality Assurance Bet Shemesh Engines (BSEL).
Mr. Defrin joined BSEL in 2018, bringing more than 20 years of experience in Quality Management & QA processes to his role.
Prior to joining BSEL, Mr. Defrin served as a Director of Quality Assurance in an aerospace & military manufacturing company and as a Board Director of a Gear company located in the US.
Mr. Defrin's experience includes leading of Improving methods and performance teams as a part of his former position being the head of the QA Branch in the Israeli Air Force. (LT. Colonel).
Mr. Defrin holds a BA with Dean's Excellence and an MBA from the University of Derby UK.
QA graduations: CQE, CQM, lean Practitioner.