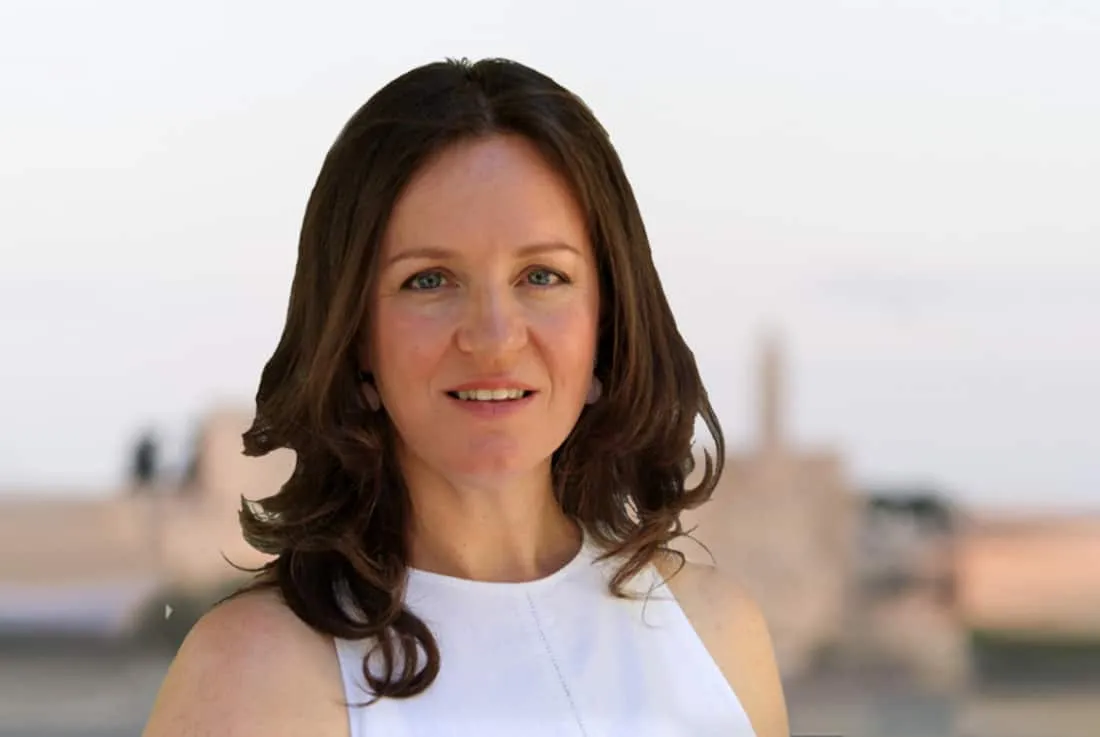 Ms. Efrat Shanan serves as VP of Human Resources Bet Shemesh Engines (BSEL).
Ms. Shanan joined BSEL in 2018, bringing more than 20 years of experience in global HR management to her role. Prior to joining BSEL, Ms. Shanan served in senior executive HR positions in leading industrial, energy and technology international companies. Ms. Shanan's experience includes leading global teams in various areas of Human Resources, including management development, regulation, computerization, restructuring, compensation and labor law, among others.
Ms. Shanan received a BSW with Dean's Excellence and a Masters degree in Public Policy and Government from the Hebrew University of Jerusalem.