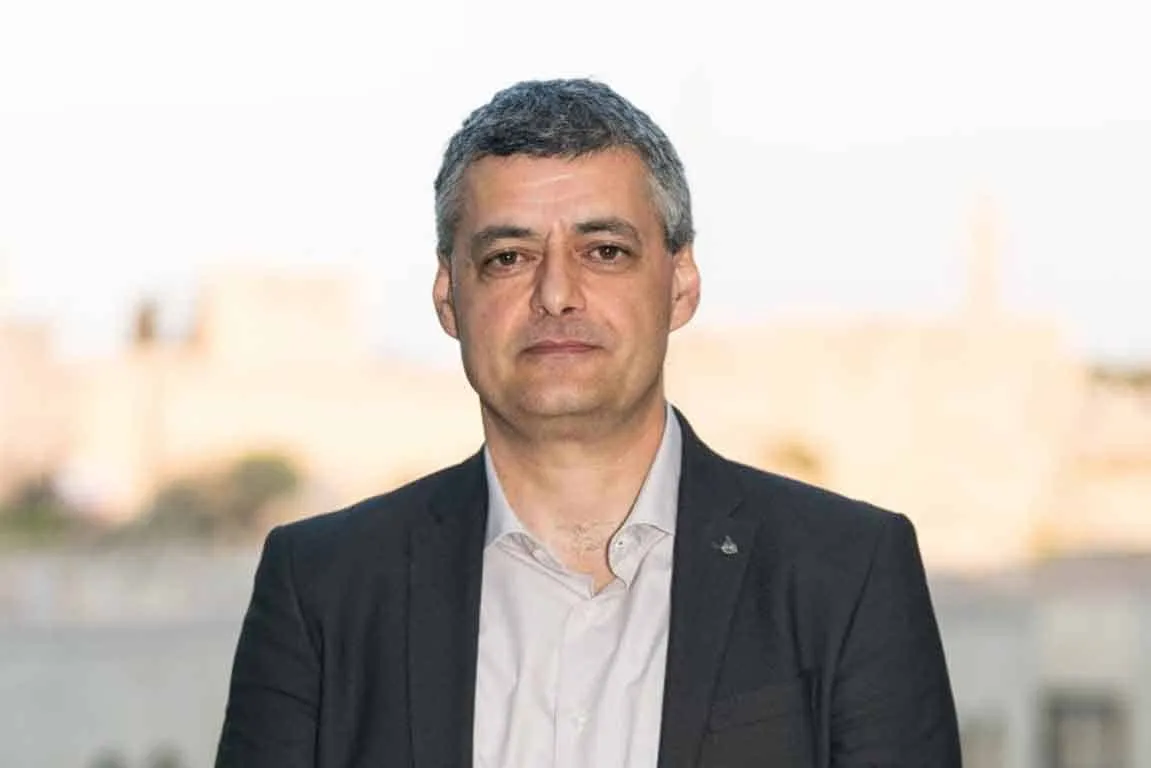 Mr. Aleksandar Miskovic serves as Director of Livnica Preciznih Odlivaka (LPO), a fully-owned subsidiary of Bet Shemesh Engines Ltd.
Mr. Miskovic joined LPO in 2001, following serving in several companies and bringing accounting and marketing experience in the industrial sector, including the machine – tooling industry and precision casting foundry. Mr. Miskovic assumed the position of Co-General Manager of LPO in 2003 and he became Director of LPO in 2005.
Mr. Miskovic received a Masters degree in Economic science from the University of Novi Sad, Serbia.